The Stars Appeal Breast Unit is the first ever dedicated unit for breast patients at Salisbury District Hospital. The Breast Unit provides the best possible facilities with dedicated diagnostic equipment, treatment and counselling rooms enabling highly efficient care. Both diagnosis and follow up are delivered in one place, reducing the need for patients to visit other departments in the hospital. Thanks to the space and availability of state-of-the-art equipment, patients attending for tests to see if they have breast cancer often receive their diagnosis on the same day, avoiding anxious waits for results and more frequent hospital visits.
The initial funding of the Breast Unit was made possible thanks to a major public fundraising campaign. The Breast Unit is named after retired Salisbury engineer David Brown, who made a particularly substantial donation towards its construction.
Today we continue to raise funds to enhance the Unit further and to provide support to local people that rely on it.
How the Stars Appeal makes a difference:
Ensuring the Breast Unit is available to those who need it
Maintaining and further enhancing the Breast Unit environment, for example with furnishings, décor and artwork
State-of-the-art equipment
Patient comforts
Free Wi-Fi
Stars Appeal water cooler
Specialist training and education for staff
Supporting staff wellbeing and morale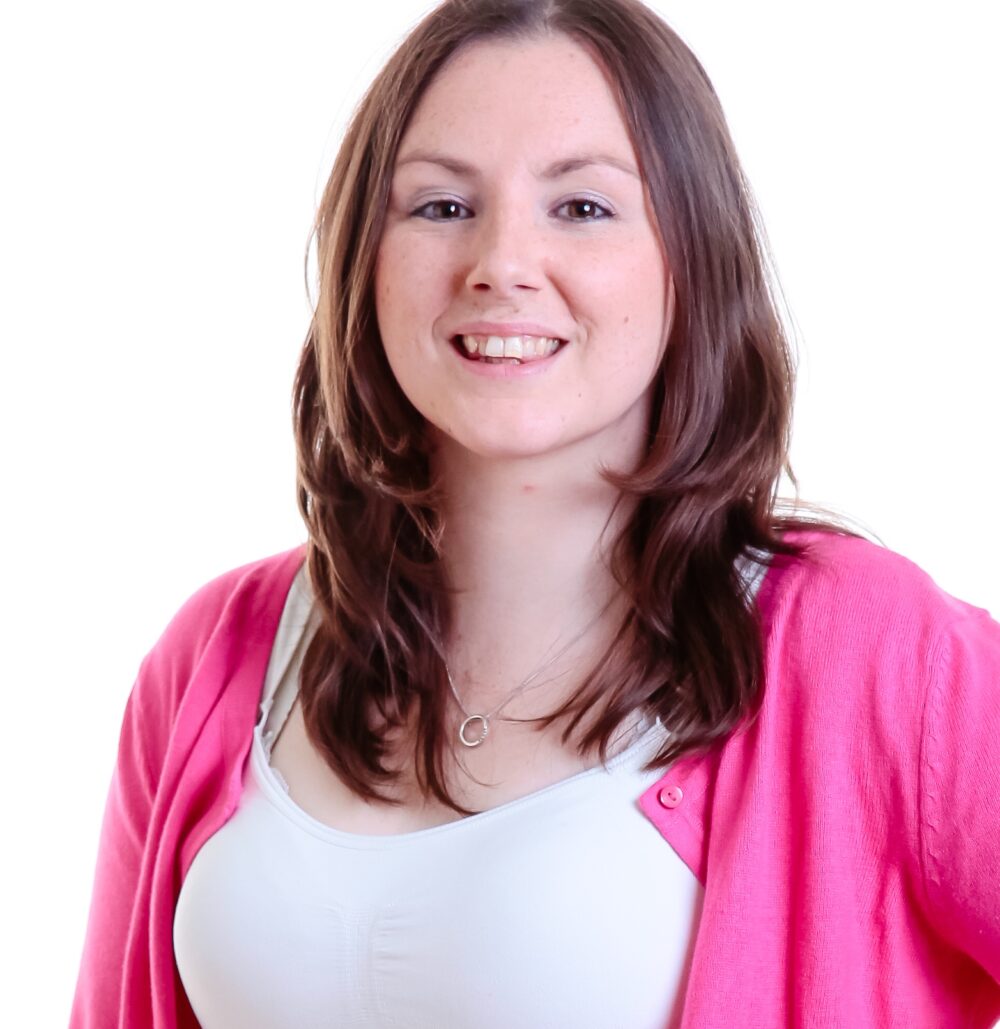 Patient Story
"This dedicated new unit has changed all that"
"At the age of 26 I heard the words 'unfortunately it's cancer'. I walked through a packed waiting room, into the corridor and tried to find my way to radiology. I had no choice but to cry in the waiting room. This dedicated new unit has changed all that. It provides a more comfortable and private space. It negates the need to move from department to department, constantly explaining who you are and why you are there.  It's somewhere where patients do not need to keep undressing. It makes the whole journey smoother and quicker for those requiring tests, those newly diagnosed and those like myself that are still being monitored.  The new breast care unit provides an area for patients and their families to come to terms with their diagnosis and on behalf of all the patients, I would to thank Stars Appeal supporters for their wonderful support."
Joanna Bott, Salisbury
Written by a patient in the new Breast Unit
How many women have sat where I'm sitting,
staring at the colourful birds on the ceiling,
have prayed to god that all is well,
that she'll go home with good news to tell,
all sitting and waiting for names to be called,
looking the same in gowns on the ward,
a smile of tension each one will share,
then back to the birds or the bluebells will stare,
thank you for the comfort and distractions provided,
they comfort me whilst my fate is decided,
God bless you nameless and selfless souls,
Without your kindness, my day would be cold.
ANON
Subscribe to our email newsletter