Patients and visitors can use our free Stars Appeal Wi-Fi to keep in touch with family and friends, access free entertainment and carry on with their lives from their hospital bed.
To access Stars Appeal Wi-Fi whilst in the hospital just follow these simple steps
1. Select _StarsAppealFreeWiFi from the list of available networks on your phone, tablet or other device
2. Wait for the blue Stars Appeal welcome screen to appear
3. Check the T&C's box then click 'Agree and Connect'
And that's it – you're connected to Stars Appeal Free Wi-Fi!
How the Stars Appeal makes a difference:
Funding free Wi-Fi across the hospital, including in the Hospice
Enabling patients to stay in touch with loved ones, especially important during times when visiting is restricted or relatives are far away
Enabling staff and visitors to access the internet and make calls, especially in the many areas of the hospital where there is no phone signal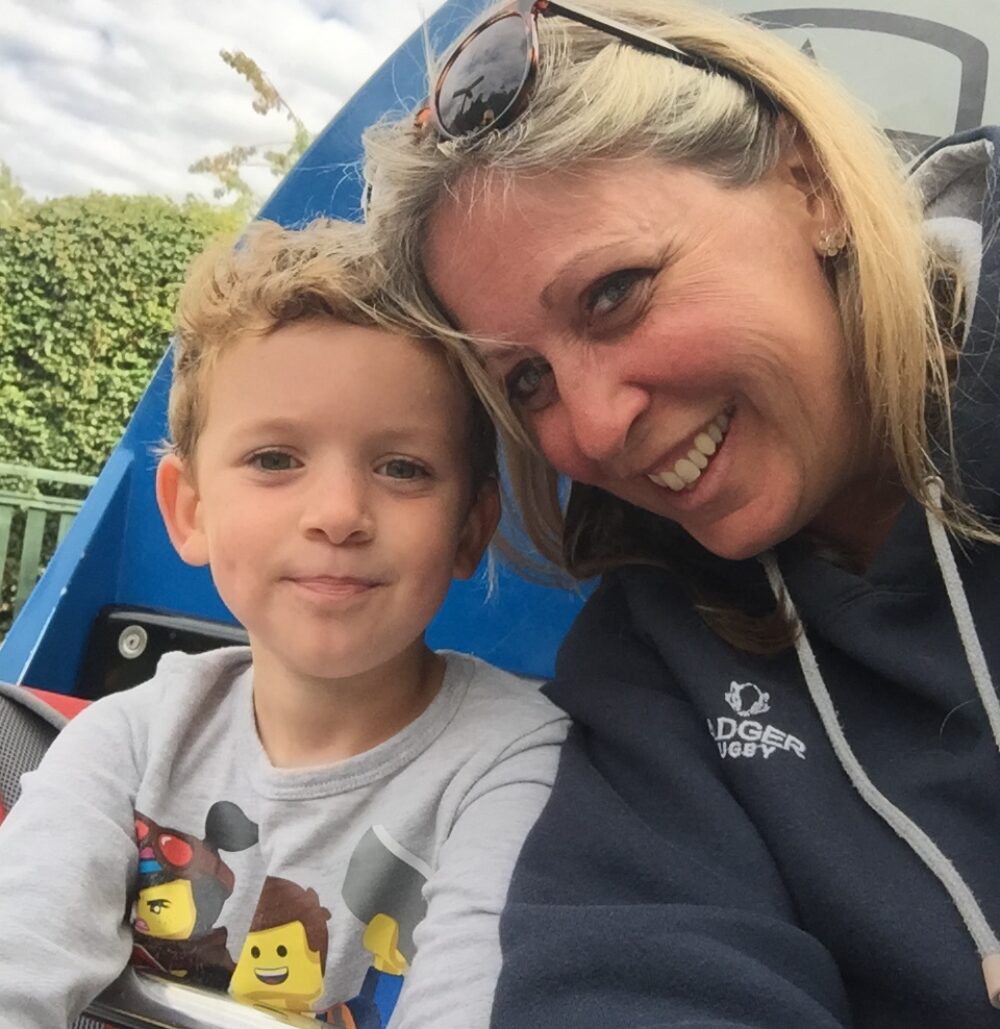 Patient Story
"Stars Appeal Wi-Fi was a real lifeline"
"I spent six days on the Covid ward, isolated in a side room. In all that time I didn't see anyone without a mask on, wasn't touched without gloves. It was very frightening to feel that vulnerable, the most ill I've ever felt in my life, and yet not be able to have visits from my family or friends.
There was no phone signal so the free Wi-Fi funded by the Stars Appeal was a real lifeline. Without it I wouldn't have been able to connect with any of my loved ones, but most of all my little boy. Aged 4, he didn't really understand what was going on and was clearly very frightened when I was taken away by ambulance.
Being able to video call him and show him I was getting better was amazing – I can't imagine how awful it would have been if that hadn't been available."
Kate Jenkins, Salisbury
Subscribe to our email newsletter