Over the years, Salisbury District Hospital has benefited enormously from the generosity of people leaving a gift in their Will.
Gifts to the Stars Appeal, Salisbury District Hospital's charity, make a huge impact by funding projects, large and small, across many aspects of the hospital's work. For example, local people who have kindly remembered the Stars Appeal in their Will, have enabled us to open a second lab in the hospital's Cardiac Suite, build Salisbury's first dedicated Breast Unit, and refurbish and expand the hospital's Radnor Intensive Care Unit.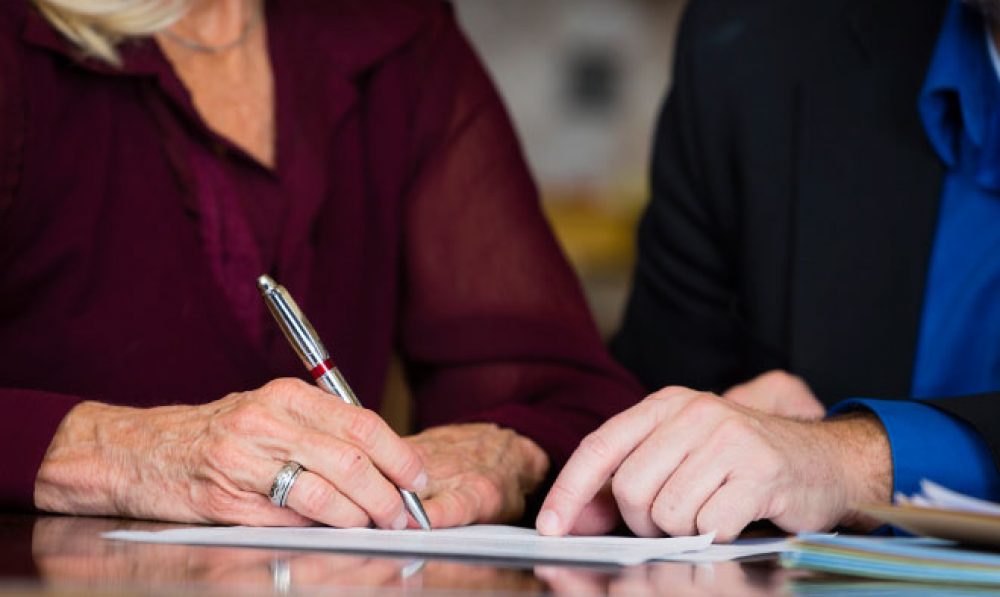 How to leave a gift in your Will
To include us in your Will you only need our name and charity number. Here they are:
Salisbury District Hospital Stars Appeal
Registered Charity number: 1052284
You may wish to express a wish that your gift benefits a particular ward or department or aspect of the Hospital's work and/or that it is recognised in a certain way. Please contact us and we can provide further information and draft wording for your Will. We can also provide you with details of our free Will service provided by a local solicitor.
We have produced a more detailed guide to remembering Salisbury District Hospital Stars Appeal in your Will. This can be downloaded here
Thank you for your support.
Contact Us
Please note the information we provide about legacy giving is not intended to be legal advice and we recommend that you discuss any amendments or additions to your Will with a suitably qualified professional
Subscribe to our email newsletter