A big thank you to NHS Charities Together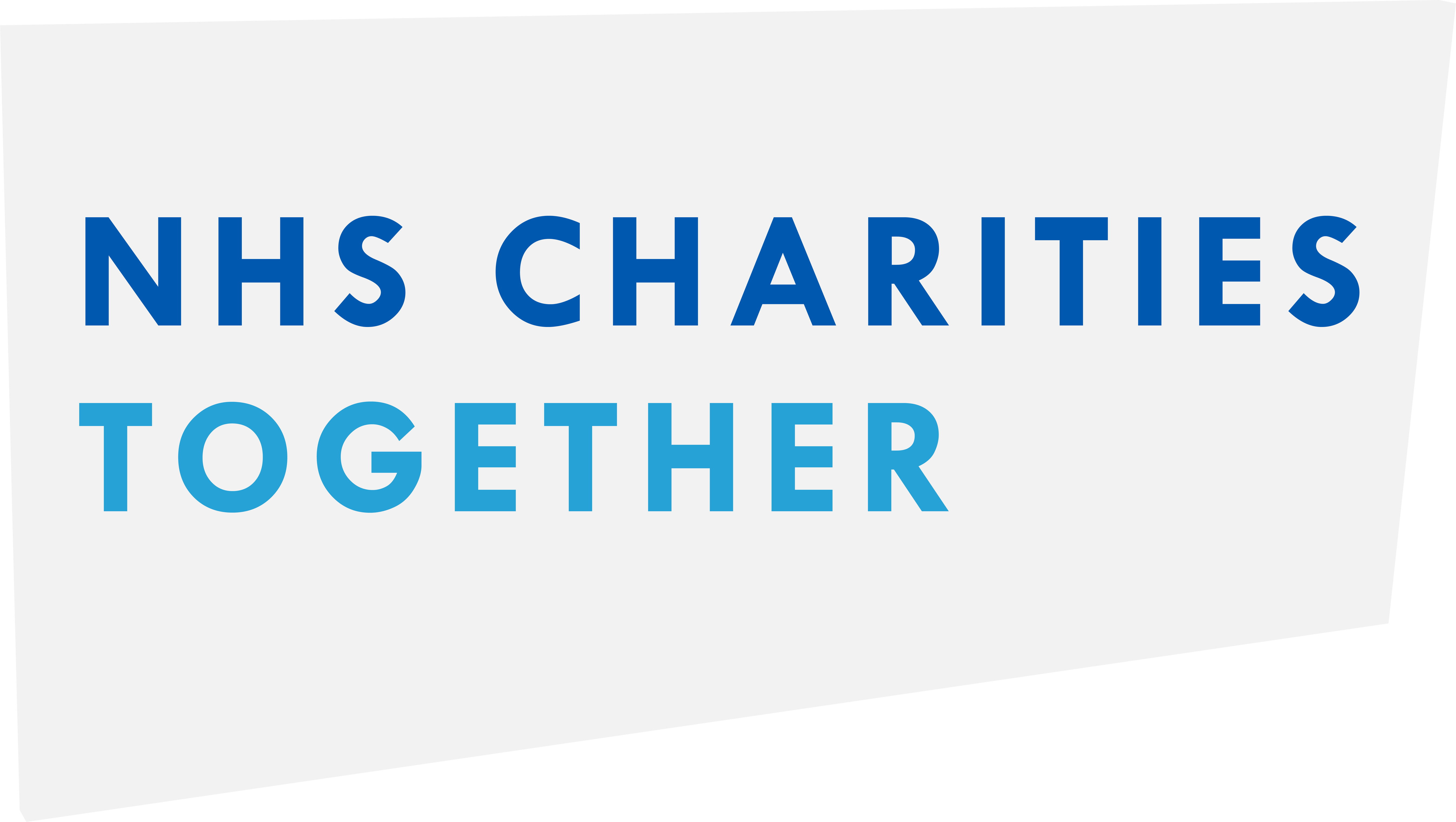 Since the start of the COVID pandemic we've been brilliantly supported by NHS Charities Together who have provided us with a number of grants from money raised by their Covid-19 Urgent Appeal. Their funding has helped to pay for Stars Appeal projects benefitting thousands of Salisbury Hospital's patients, their families and the NHS staff who care for them.
NHS Charities Together is an independent national charity representing 240 NHS charities, including the Stars Appeal, in the UK. Its Covid-19 emergency appeal attracted support of Captain Sir Tom Moore, Joe Wicks, Premier League footballers, and many people across the UK and raised over £150 million.
Since April 2020 we received an incredible £165,100 in grants from NHS charities together. These funds have been especially welcome at a time when many of our regular fundraising activities have been unable to take place.
The money is directly benefitting patients and staff by helping us deliver a range of projects including:
We want to say a big thank you to everyone at NHS Charities Together and all who supported their Covid-19 Urgent Appeal for making this wonderful support possible.
To find out more about NHS Charities Together visit: https://nhscharitiestogether.co.uk/what-we-do-1/
Subscribe to our email newsletter