Providing additional and more advanced CT and MRI scanners is a cornerstone of our work. They enable people to have their scans sooner, more locally and using the very latest diagnostic techniques such as Cardiac MRI. Thanks to the generosity of our donors, fundraisers and those that remember us in their Wills, the Stars Appeal has funded both of the hospital's CT Scanners, a second MRI Scanner and a modern and spacious MRI Scanning Suite.
How the Stars Appeal makes a difference:
Funding additional scanners with the latest technology
Building and enhancing the suites in which scanners are located
Enabling people to be scanned locally and not have to travel to other hospitals
Helping to introduce cutting edge diagnostic techniques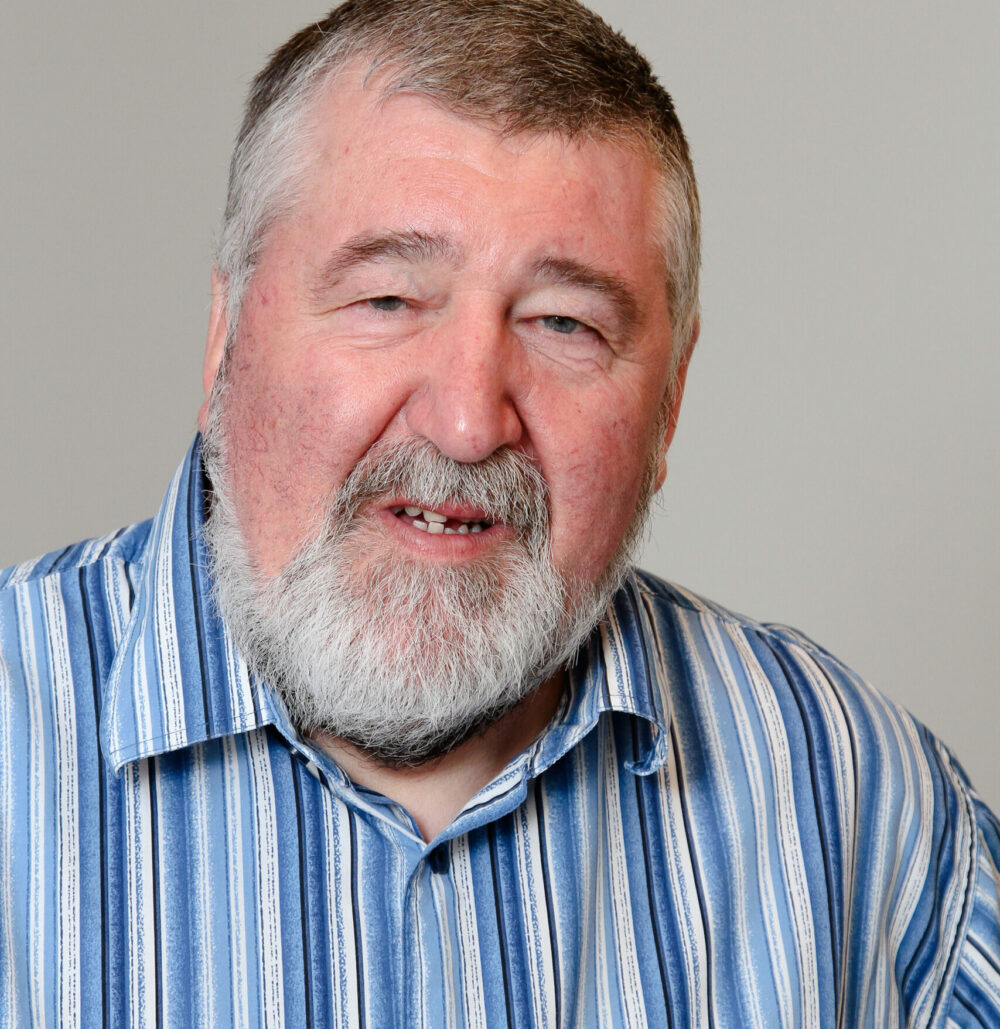 Patient Story
"The scanner and getting that clot buster into me so quick is what saved the day."
"I was on my way to a meeting, when suddenly I fell down on one knee. My wife immediately realised that she needed to call the ambulance.
Between them they kept me going until the ambulance arrived, and then they helped to get me out of the house into the ambulance.
It seemed to take ages to get to the hospital but I think I was going in and out of consciousness. My wife told me that as soon as we got there it was literally on the run with the consultants, straight to the scanner. They knew I'd had a stroke so they wanted to get the scan of my brain to see if it was either a bleed or a clot. They took me into the Stroke Unit afterwards, where they gave me a clot-busting injection and told my wife and daughter that I probably wouldn't last the night. But I did.
They got me to the hospital inside the crucial three hour window – I had the stroke at about 6.45pm and they got me to the scan at about 8pm. So in the Stroke Unit it was a question of whether I was going to recover. After about 48 hrs they took another scan to see how much damage was done. Fortunately on my right hand side it was just a small weakness. My speech was a problem. Immediately after the stroke I could only say 'roundabout' – I knew what I was saying but it didn't make sense. The hospital gave me Occupational therapy and Speech therapy, and slowly I've regained my speech, apparently your brain rewires.
Thanks to my lovely wife and daughter I made it – they've helped me so much. The scanner and getting that clot buster into me so quick is what saved the day."
Alan Puxley, Amesbury
Subscribe to our email newsletter