State-of-the-art equipment
One of the key aspects of the work of the Stars Appeal is providing patients and staff at Salisbury District Hospital with access to the most advanced equipment.
We fund a range of diagnostic, treatment and rehabilitation equipment benefiting patients being treated across many wards and departments.
How the Stars Appeal makes a difference:
The most advanced equipment utilising the latest technology
Dedicated, rather than shared, equipment for specific areas so patients can be treated more quickly
Additional equipment to increase capacity and reduce waiting times
Equipment not normally available at Salisbury Hospital meaning people can be seen locally and not have to travel to other hospitals
Equipment that helps introduce new diagnostic and treatment techniques
You can find out about what we're currently fundraising for, and some of the equipment that, thanks to the generosity of our supporters, is already in use and helping patients here.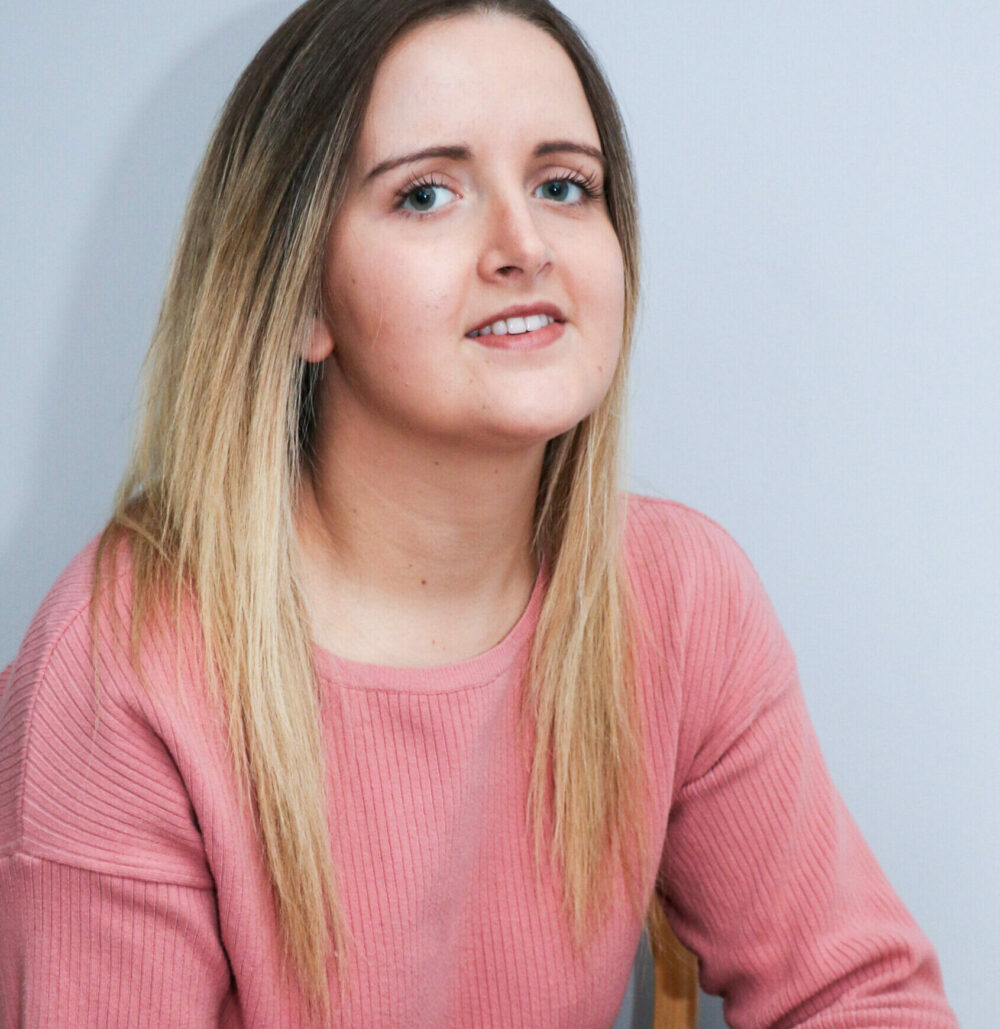 Patient Story
"The equipment your donations fund is really, really important to people like me"
"I'd been repeatedly ill for about two years. No one knew what was wrong. But then I got referred for an MRI scan at Salisbury Hospital. It showed I had a brain tumour.
It's very, very hard. And it's life changing. I'm not allowed to drive. Walking is difficult because of my balance, I get really worn out. Sometimes even talking is a struggle.
The equipment the Stars Appeal funds is really, really important, especially as it often means people can be treated locally and not have to travel elsewhere, and they don't have to wait as long. I've had all my scans at Salisbury Hospital. Every time I go in I feel a lot more comfortable there than I would in another hospital, the staff are amazing."
Zoe Noble, Salisbury
Subscribe to our email newsletter