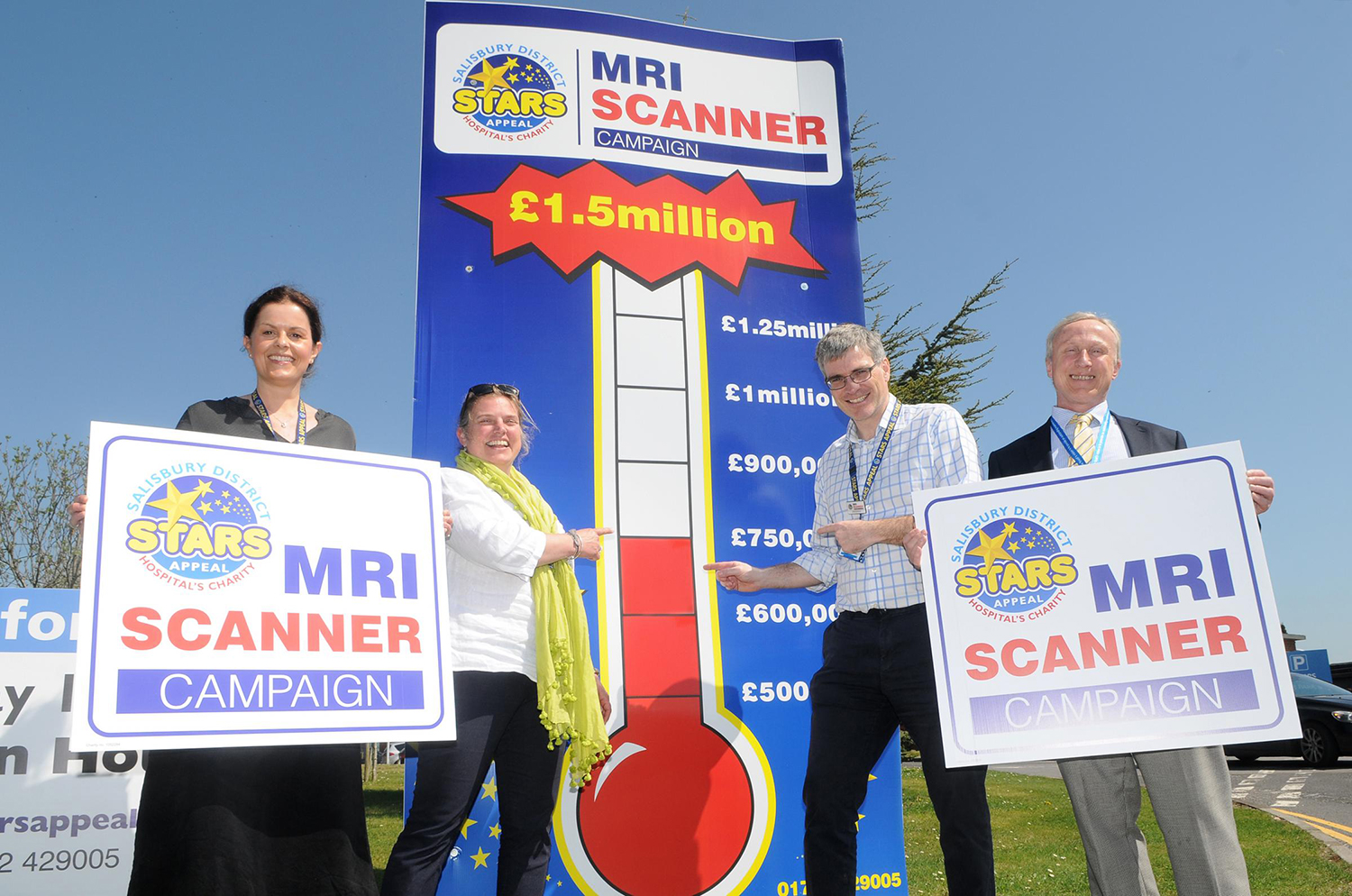 We're halfway there! Thanks to all our brilliant donors, fundraisers & volunteers we have now raised £750,000 towards the £1.5million we need for the second MRI Scanner.
Please keep up your amazing support and together we can make the second scanner a reality as soon as possible and make sure no-one has to travel elsewhere for their MRI Scan, the latest MRI techniques can be introduced and people will get the best possible scans faster.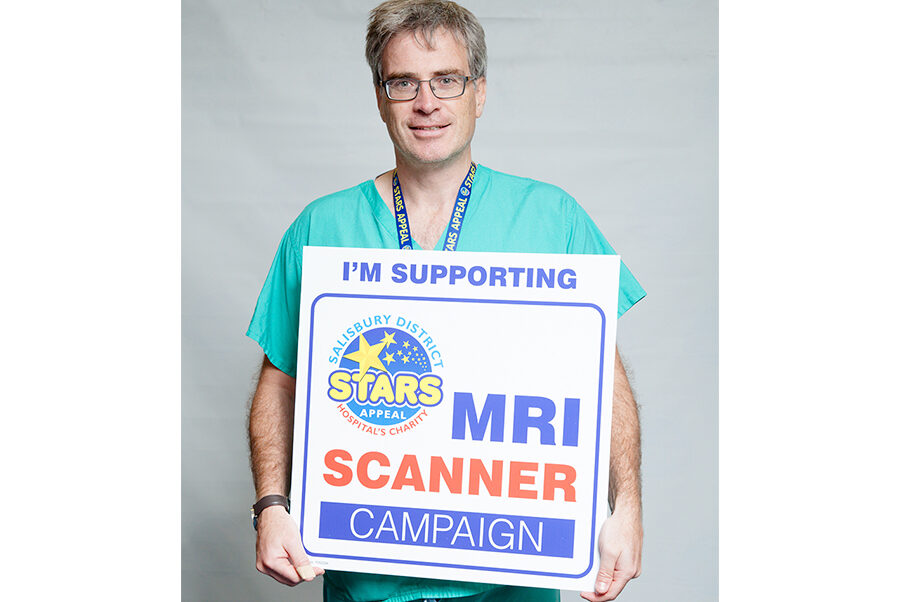 Graham Branagan, Consultant surgeon and Chairman of the MRI scanner campaign, says:
"It is incredibly heartening. However, the fact that this is our largest ever Stars Appeal target means that there is still some way to go and the ongoing commitment of all our supporters is welcomed."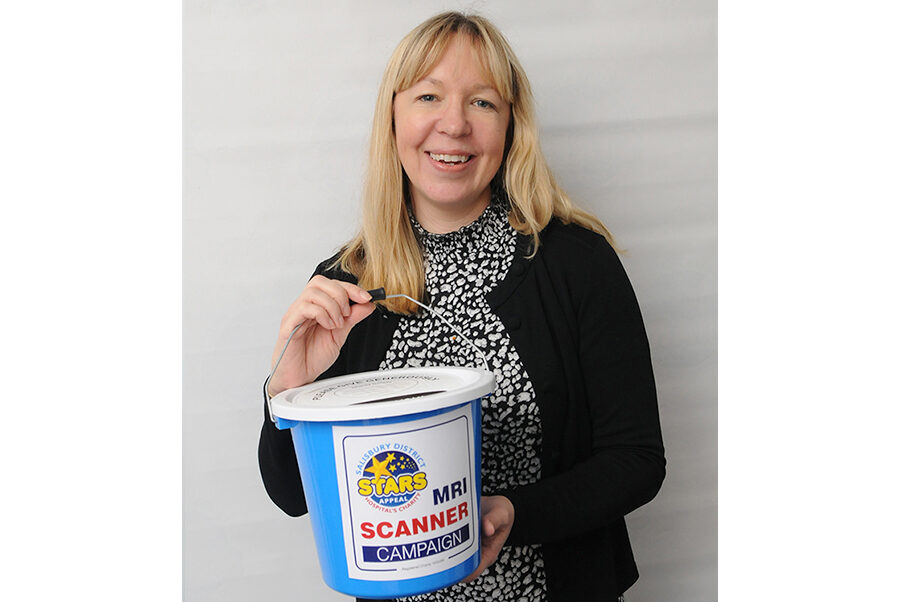 Consultant Urologist Melissa Davies says:
"The urology team would like to express their thanks and gratitude to all of those who have donated so far. We are now striving to reach our target as soon as possible to improve the prostate cancer service here at Salisbury District Hospital."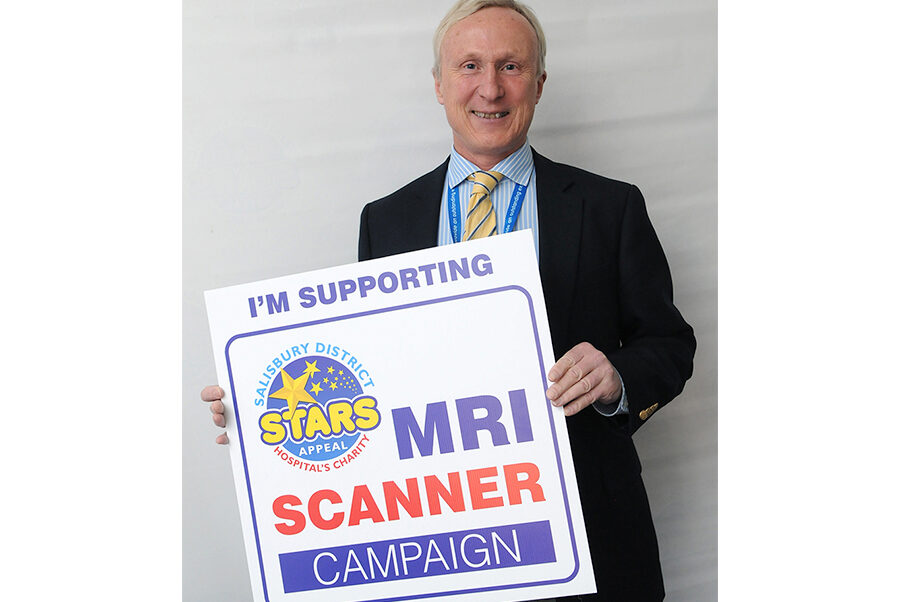 And Consultant Opthalmologist Roger Humphry says:
"The tremendous response to the MRI Scanner campaign so far is a reflection of the value, affection and esteem in which Salisbury Hospital is held."
You can help the campaign by attending fundraising events, organising one yourself, or making a donation here 
Thank you so much.
You can read the great local media coverage here on the Salisbury Journal  and Spire FM
Subscribe to our email newsletter