Trekkers raise over £50,000!
Our brave Grand Canyon Trekkers who left from Salisbury for America at the start of the month have arrived home safe in the knowledge that their efforts have helped to raise over £50,000!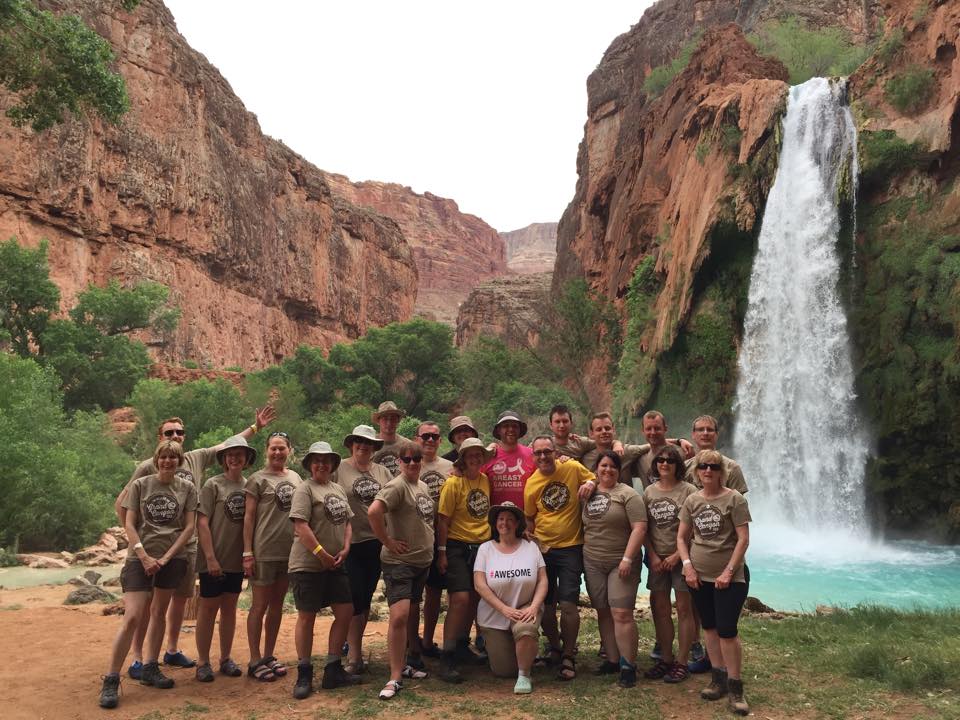 The team of 21, were made up of hospital staff, local business people and other Stars Appeal supporters and were led by SpireFM's Martin Starke. They hiked to the Canyon floor, trekked through the challenging landscapes of the Havasupai Reservation and slept under the stars.
Our huge thanks to each of them, and to anyone who has helped them to reach their fundraising goals to raise such an amazing amount. THANK YOU!
You can see more pictures at Spire FM  and read  more from the Salisbury Journal
Subscribe to our email newsletter