"It's brilliant" say first family to benefit from the new Stars Appeal Neonatal Family Unit
The first family to benefit from the new Stars Appeal funded Neonatal Family Accommodation Unit at Salisbury District Hospital have been describing how much of a difference being able to stay close to their babies has made.
Tidworth couple Gemma and Luke Willis's twin sons Leo and Ollie were born over a month-and-a-half early on October 9th weighing just 3lb12oz and 4lb6oz respectively.
Previously, before the new Neonatal Family Unit was built, Mr and Mrs Willis would have faced hours commuting daily to and from their home in Tidworth to visit their new born sons. And as neither mum nor daddrive, these journeys would have had to be undertaken by multiple bus journeys.
However thanks to our generous supporters, the couple and many more like them now have access to dedicated accommodation attached directly to the Neonatal Unit.
Consisting of four en-suite bedrooms, playroom, lounge, kitchen, quiet room and multi-purpose education room, the Neonatal Family Unit is a lifeline to parents with babies who often need months of hospital treatment before being well enough to go home.
Mrs Willis, 27, who works at the Anton Arms in Andover, said "This new Unit is brilliant. It makes you feel like you can be a proper family despite everything that's going on. It means we can stay next to our babies and be much more involved in their care which is so important to us."
Mr Willis, 26, a Lance Corporal in 3 Mercian Regiment currently stationed in Tidworth said "Until this happens to you, you don't really know anything about it, but when you're going through it to have a place like this which has been brought about by people's selfless commitment to raise funds is amazing".
To watch a piece about the new unit featured on Meridian TV click here, or take a virtual tour by viewing the pictures below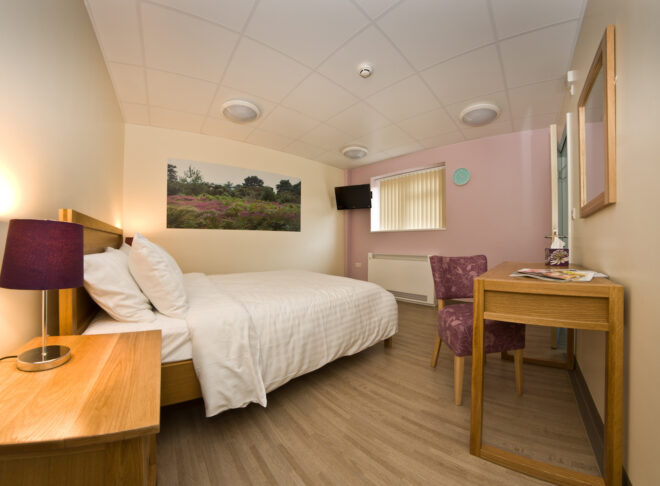 One of the four en-suite bedrooms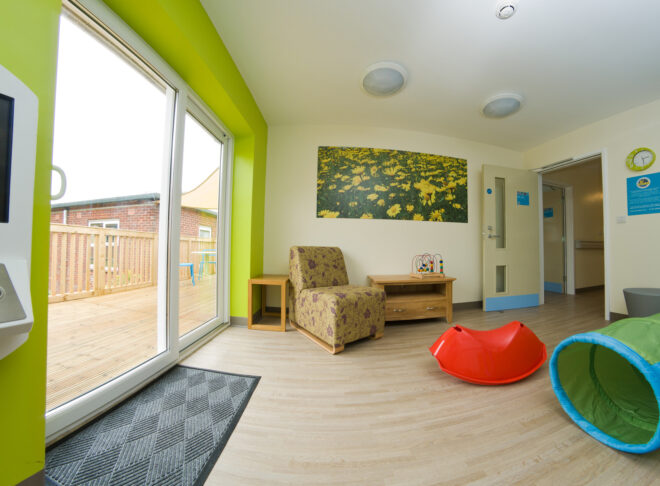 Playroom for siblings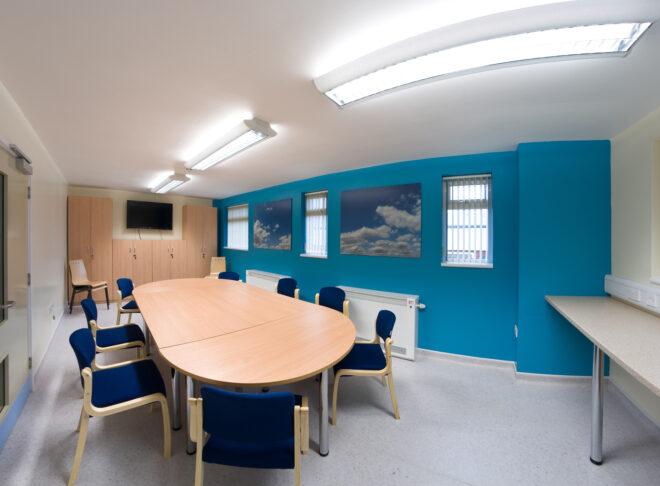 Multi-purpose and education room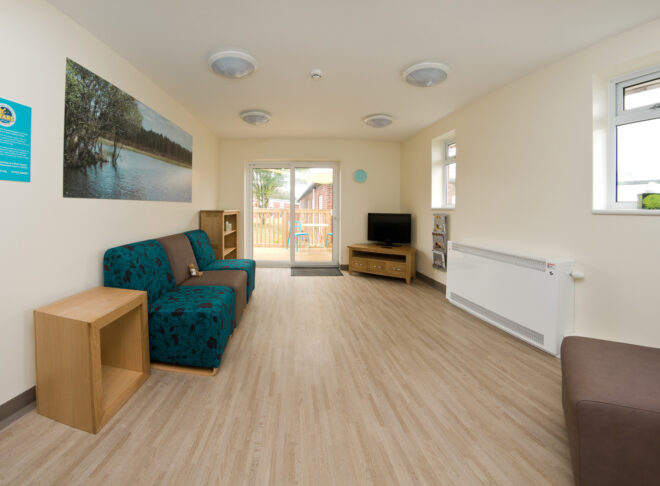 Parents' Lounge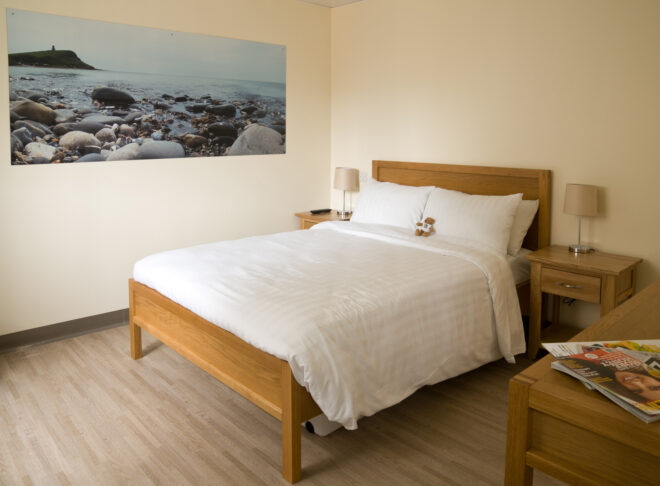 One of the four en-suite bedrooms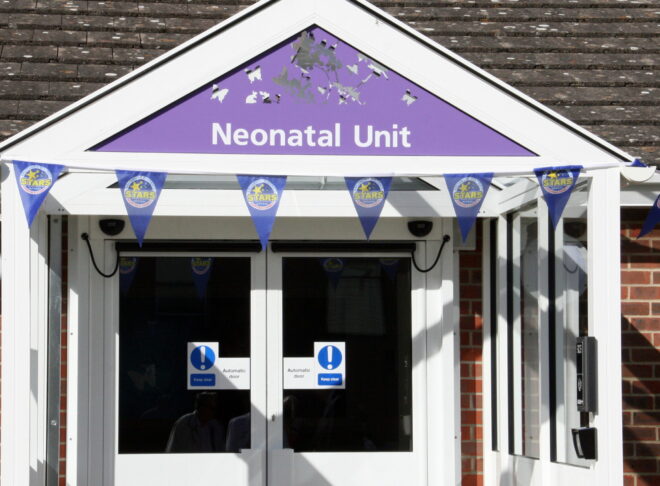 The Family Unit has its own dedicated entrance for parents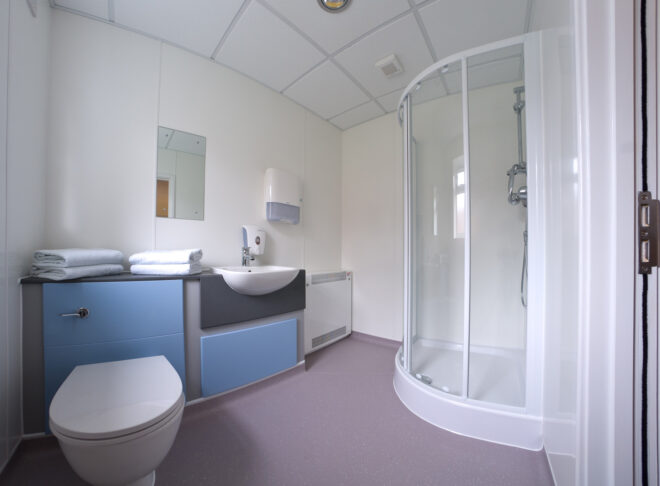 One of the four en-suites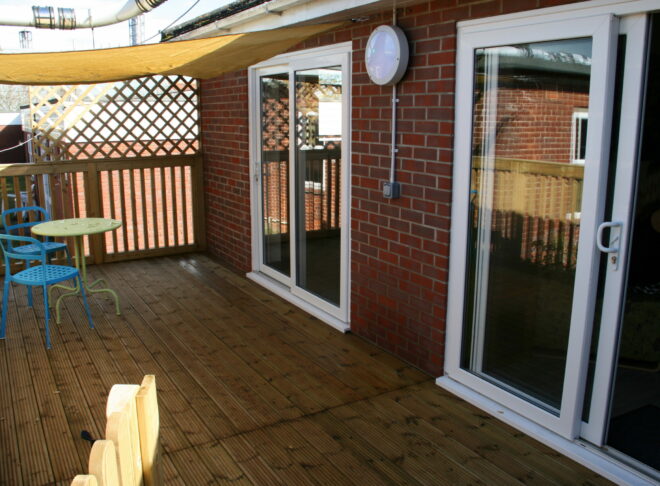 Decked area & garden provides much needed outdoor space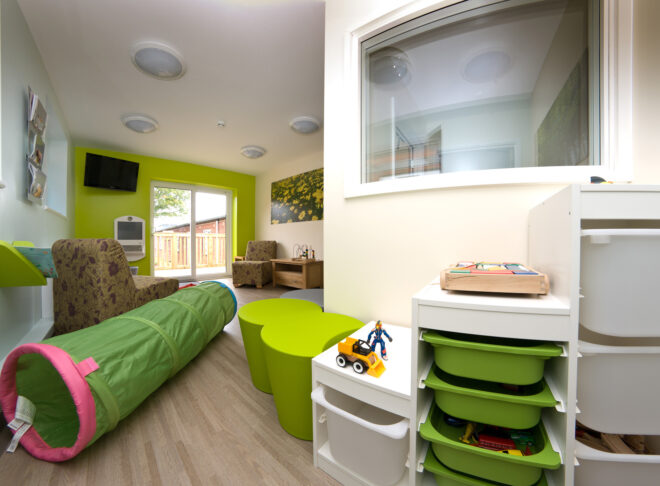 Playroom
Subscribe to our email newsletter