New campaign targets £650,000 for CT Scanner
Today sees the launch of our new major project 'The Stars Appeal CT Scanner Campaign' which aims to raise £650,000 to provide a much needed second CT scanner for the hospital.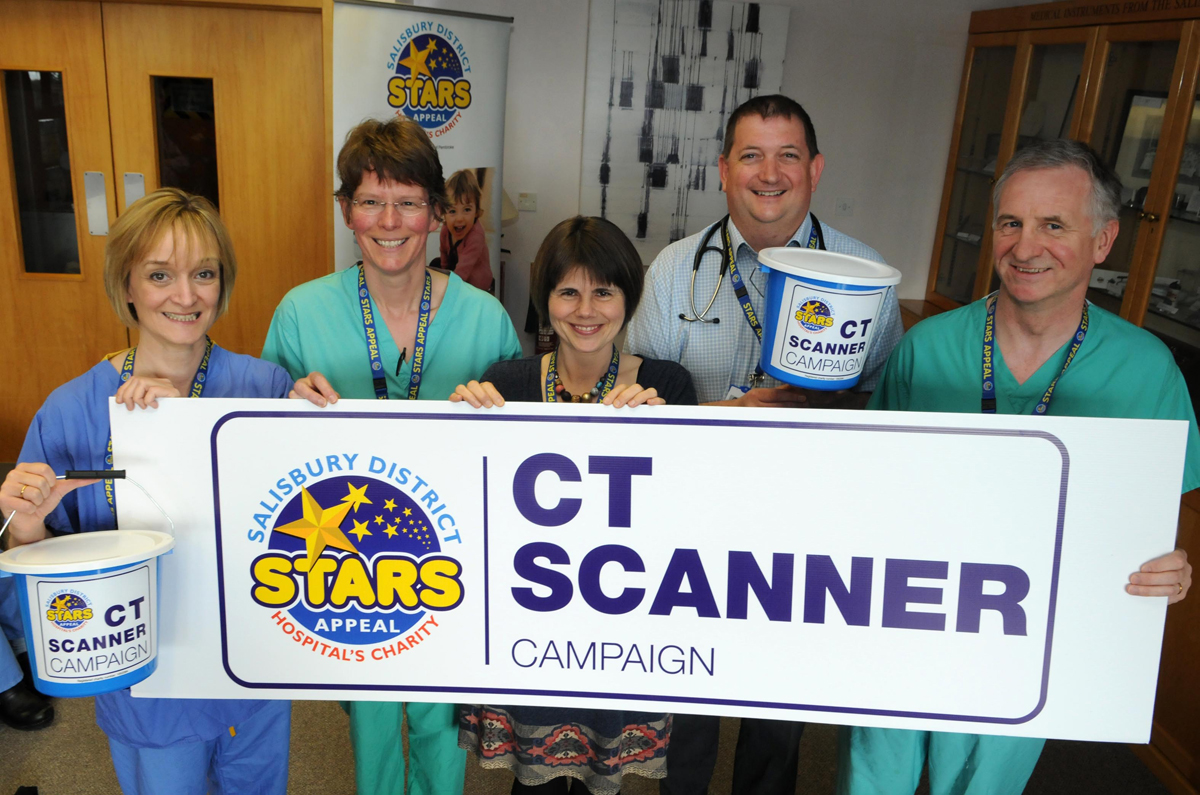 The new CT scanner will work alongside the existing one, which is running at full capacity and is one of the busiest in Central Southern England.
The second scanner will significantly cut patients' waiting times for CT scans. Medical staff will be able to make quicker diagnoses, which can save lives as patients get their treatment faster. Patients will get results more quickly, reducing anxiety for themselves and their families. And with faster treatment they will get home and back to normal life much sooner.
It will have the very latest technology, meaning patients will often avoid having minor surgery, with all its possible side effects, to explore internal problems like heart and bowel conditions.
Patients will no longer need to travel to other hospitals for scans. Scans will always be available. Patients will be able to get the CT Scan they need at Salisbury, at any time of day or night, even if one scanner is busy or undergoing essential maintenance.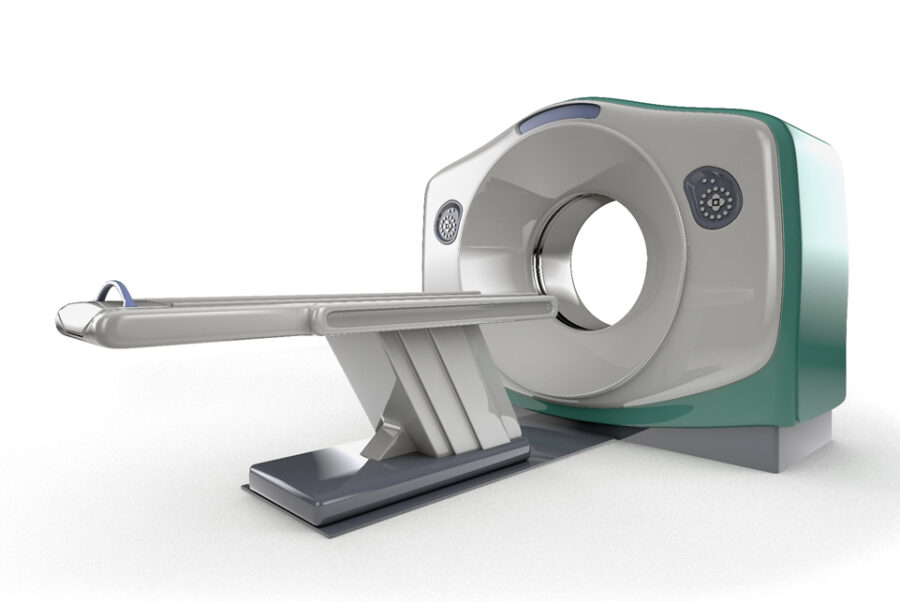 Around twelve thousand patients each year will benefit from the new CT scanner, including cancer patients, who will get faster diagnosis; emergency patients who've had a stroke or life-threatening injury, who will get their scan even faster when every second counts; and heart patients, who will be able to have scans instead of minor operations.
The NHS will pay for installation costs of approximately £175,000 and annual running costs of approximately £250,000.
Please help us raise £650,000 for the second CT Scanner. We have already had a great start with a recent legacy of £150,000.
Subscribe to our email newsletter