Massive response to Walk for Wards
Nearly eight hundred people have already registered for this year's Walk for Wards, to be held at Wilton House on Sunday 24 June. Walkers can choose to raise funds to support a ward or department that has special significance for them or for the Stars Appeal to use wherever funds are needed most.
Our walkers have some inspiring reasons for joining The Stars Appeal Walk for Wards, often overcoming their own difficulties to do so. Others are walking in memory of loved ones, or to say thank you for the care they have received.
Here are just a few of their stories…
Jo Wilson of Durrington
"Pembroke Ward saved my mum's life 3 years ago. Special care baby unit saved my life 30 years ago. SDH removed my dad's cancer, cared for my Nan in her last days in 2010. Our family is still a family thanks to Salisbury hospital. Thank you will never be enough."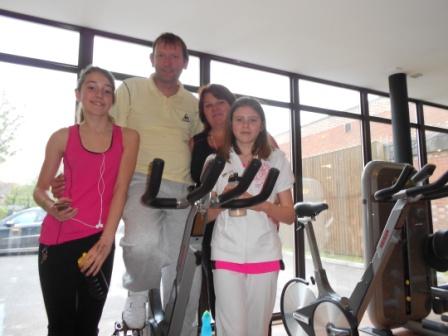 Debbie Levett & Tony Charman
Debbie Levett and Tony Charman of Verwood
"Tony has just had a replacement hip at the age of just 43! Received exceptional care from the Amesbury Ward, so we would like to give a little back to the hard working staff at the hospital.
Thank you!"
Anna Usvaldas of Mere
"On Feb 6th 2012 I walked with five strangers into a room full of 20 strangers. It was the Wessex Rehabilitation Centre at Salisbury District Hospital. The six of us all suffered from chronic pain in different areas of our bodies. After three week we were all good friends and were doing things that were never thought possible.
We are all doing the Stars Appeal Walk for Wards to say thank you. It's all for the Wessex Rehabilitation Centre – they are the most amazing people ever."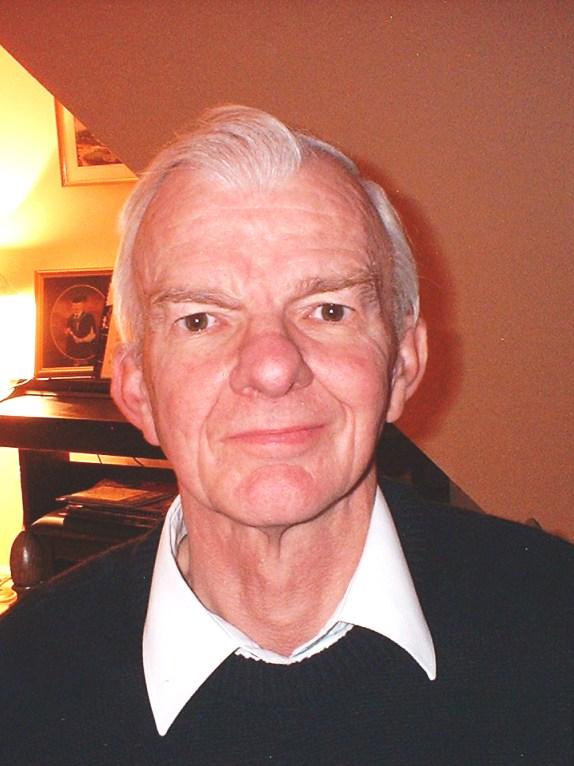 John Drummond of Shaftesbury
"I am grateful to the Cardiac Unit at Salisbury Hospital for all they have done for me over the last 5 years."
Supporters and those inspired by walkers' stories can find out more and sign up here for this year's Walk for Wards
Subscribe to our email newsletter