Major gift means not one but two new scanners
We will now be able to fund two brand new CT scanners for Salisbury District Hospital due to the amazing success of our CT scanner campaign, and a major donation that has just been received.
Thanks to the incredible support of local people, our CT Scanner Campaign reached its £650,000 target in December 2013, just seven months after its launch.
Now, thanks to a substantial donation received this month from a local charitable trust, along with other donations made after the initial target had been reached, we will also be able to upgrade the hospital's existing seven-year-old CT scanner. This means that later this year, the hospital will have two brand new CT scanners available to local people.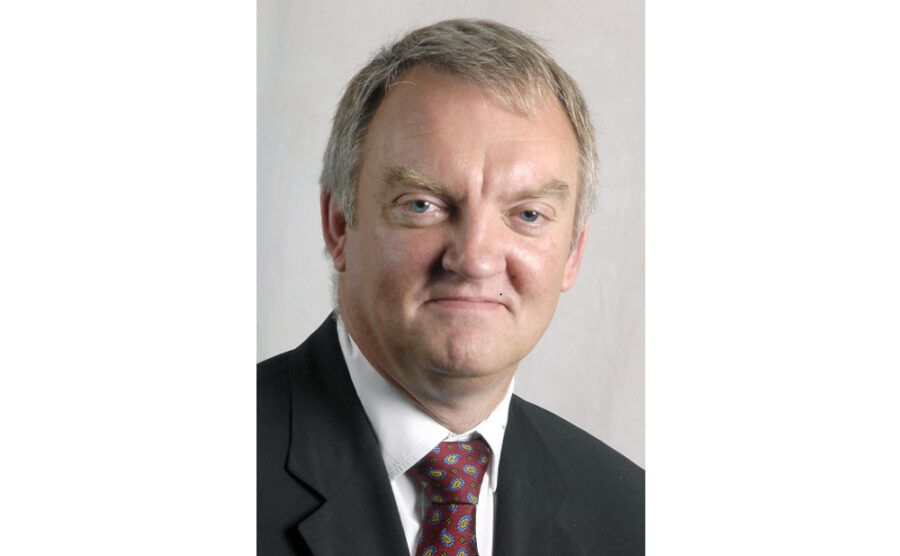 "We are hugely grateful to these generous local supporters for their continued support of our charity, the Stars Appeal. Their wonderful gift combined with those from the many other local people and organisations, who have so brilliantly supported this campaign, will mean that our patients will soon have access to some of the best CT diagnostics possible."
Dr Nick Marsden, Chairman of Salisbury NHS Foundation Trust and the Trustees of the Stars Appeal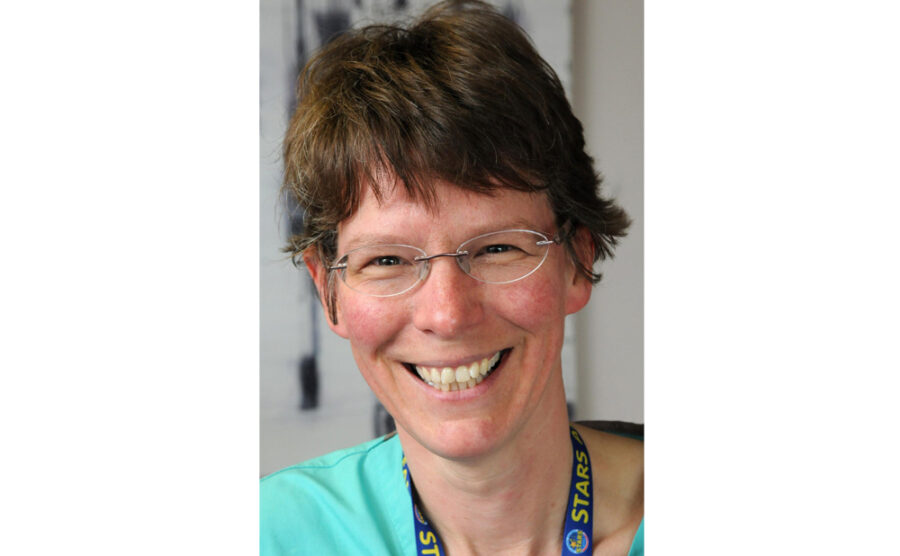 "When we set out to raise money for the second CT scanner, we could never have dreamed that, less than a year on, we would be in a position to fund two brand new machines. The news of this very significant and generous contribution really is the icing on the cake for us, and I would like to thank everybody who supports the Stars Appeal and has helped to make this wonderful outcome possible."
Consultant Surgeon and Chair of the CT Scanner Campaign Helen Chave
We expect the upgraded scanner to arrive at the hospital this summer with the second scanner arriving in early autumn.  The new scanners will make a great difference to the healthcare of local people.  Waiting times will be reduced, there will no longer be a need for patients to travel to other hospitals and some patients will have scans instead of minor operations.  Around 12,000 local people will benefit each year, including cancer patients who will get a faster diagnosis, emergency and stroke patients who will be seen more quickly, and many others such as heart, orthopaedic and spinal patients and children.
When both new scanners are in place later this year, we will be planning a celebratory event at which donors and supporters can see the new technology in action. If you would like to attend please email info@starsappeal.org to register your interest.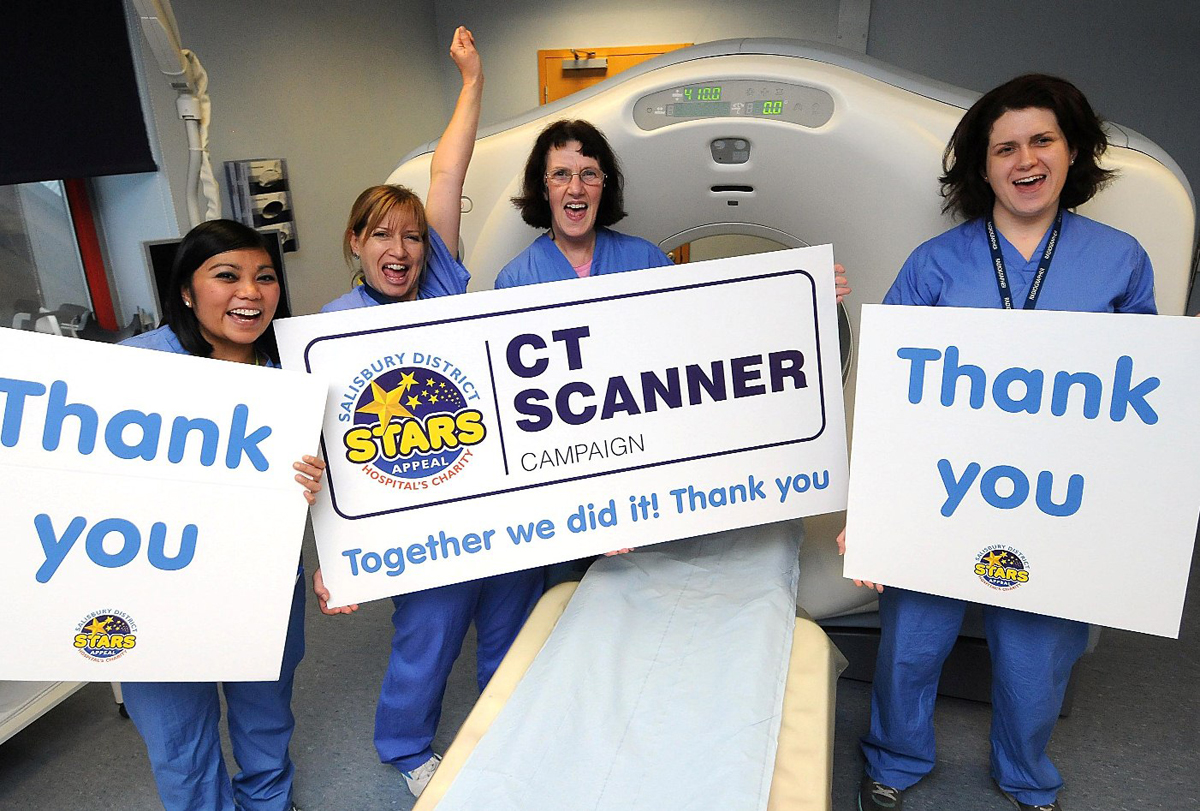 Subscribe to our email newsletter