Look who's starting Walk for Wards 2019…
We are absolutely delighted that Detective Sergeant Nick Bailey will be starting this year's Walk for Wards.
Nick received lifesaving care on our Hospital's Radnor Intensive Care Unit last year after being left critically ill following the Salisbury nerve agent attack.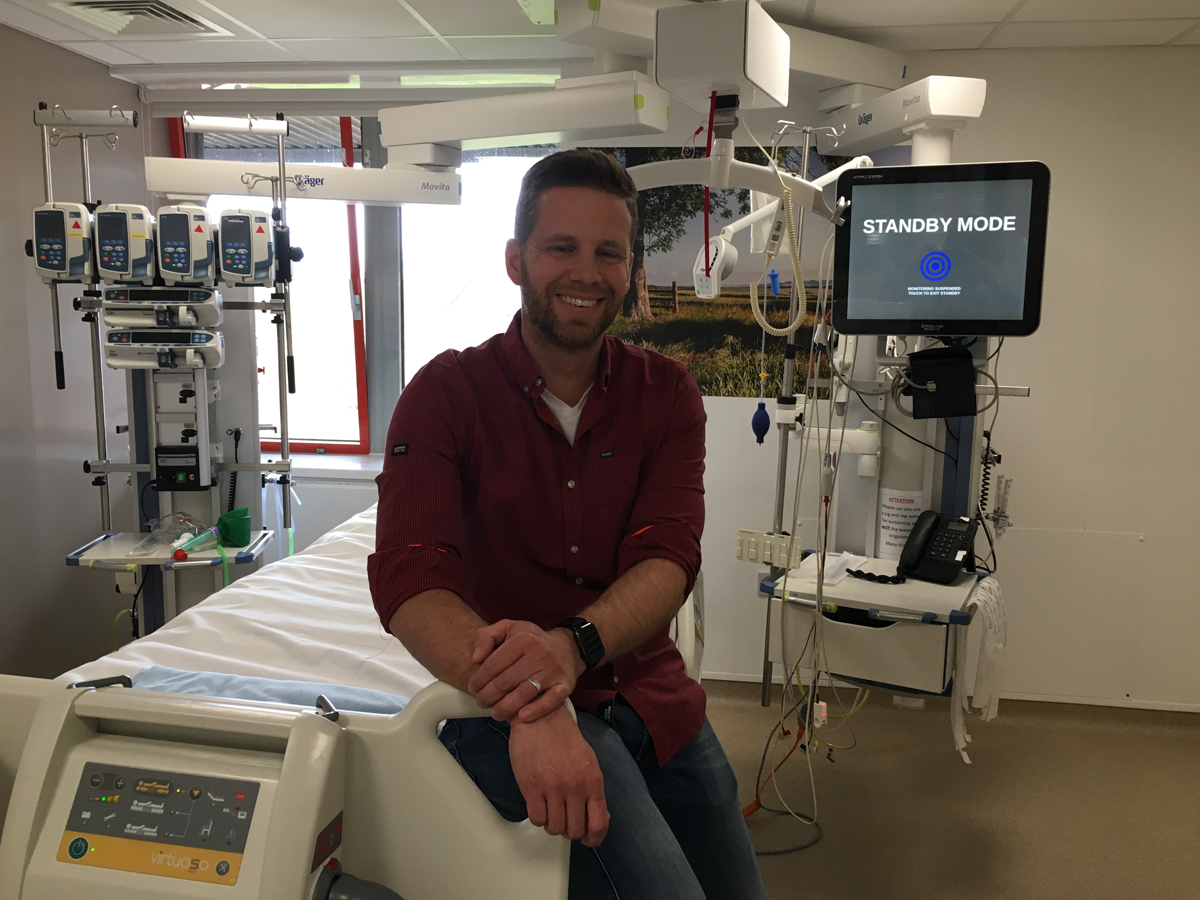 Nick said "I am delighted to start this year's Walk for Wards. I am sure we all know someone who has been cared for in some way by the wonderful staff at Salisbury District Hospital and I for one feel very grateful to have such fantastic facilities on our doorstep. I was fortunate to be able to walk out of the hospital after a couple of weeks in Radnor Ward and this is down to the skill and determination of the doctors, nurses and other members of staff on the ward. They truly are an amazing group of people that spend their days trying to save the lives of critically ill people. The Stars Appeal funds projects benefiting tens of thousands of local people each year at the Hospital and this would not happen without your support. I am looking forward to seeing you all on Sunday 7th July."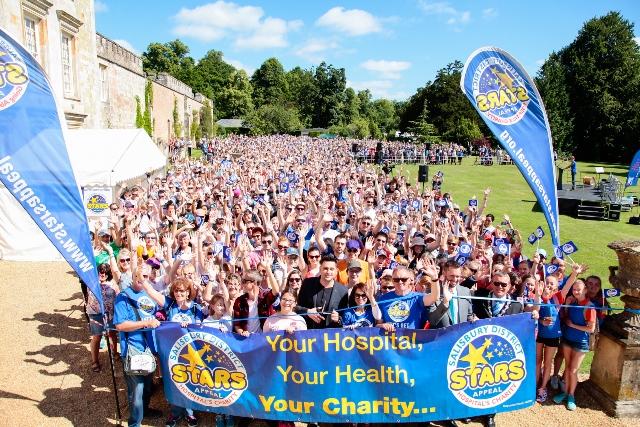 So far over 1,500 people have registered to take part. You can sign up today at www.starsappeal.org It's free to enter, includes lunch and admission to the grounds of Wilton House after the walk. You can choose to walk 3k, 5k or 10k. We just ask that you raise at least £20 in sponsorship for the Hospital ward or department of your choice.
As well as Starting Walk for Wards, Nick is supporting us by running a marathon in the city in August to raise funds for our Radnor Intensive Care Unit Fund. He has already raised over £11,000 through his online sponsorship page which can be found at https://www.justgiving.com/fundraising/nickbailey1772
Subscribe to our email newsletter