Hospital staff run London Marathon for Stars Appeal
Three members of staff at Salisbury District Hospital are running for the Stars Appeal in this year's Virgin London Marathon, on Sunday 21 April.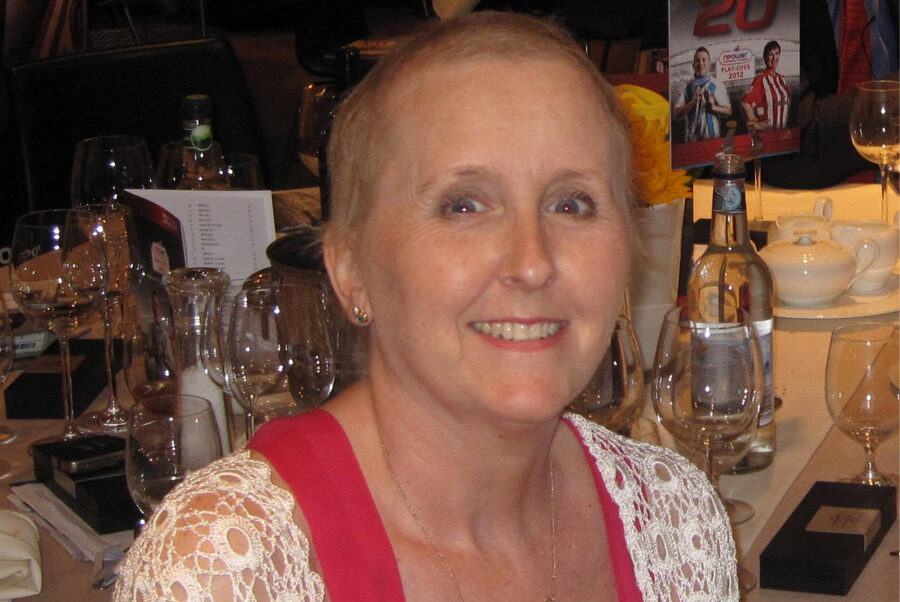 Marie East, Pathlogy department, who's currently in her final year of university studying Adult Nursing, says, "On 7 July 2011 I was told I had Breast Cancer and would need a bi-lateral mastectomy followed by intense Chemotherapy and Radiotherapy. Throughout my treatment, all of the staff from the Breast Clinic, Pathology Outpatients and The Pembroke Suite were always on the end of the telephone supporting not only me but also my family. Whatever happens in my life, I will never be able to repay the care and compassion that they all afforded me. Please help me to help them help others."
Marie's supporters can sponsor her at http://www.justgiving.com/Marie-East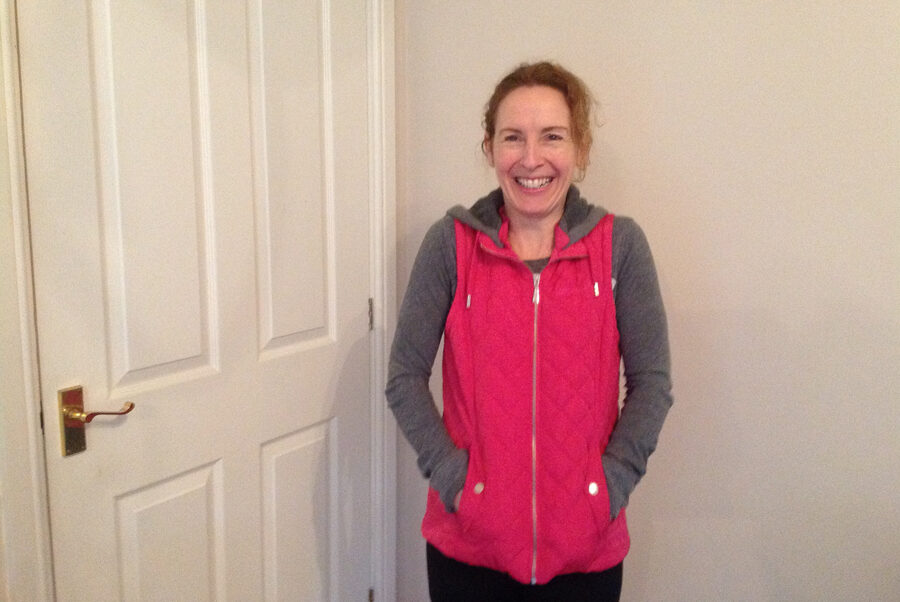 Dr Asiling Coy, Consultant Rehmatologist says, "Those who know me well know that I am always harping on about the  benefits of exercise.Patients under my care in the Rheumatology department may have had to endure my exercise spiel.  Now it's time to practise what I preach! The Stars Appeal funds vital projects within Salisbury Hospital. I feel honoured to be taking part in this huge event on their behalf."
Aisling's supporters can sponsor her at http://uk.virginmoneygiving.com/AislingCoy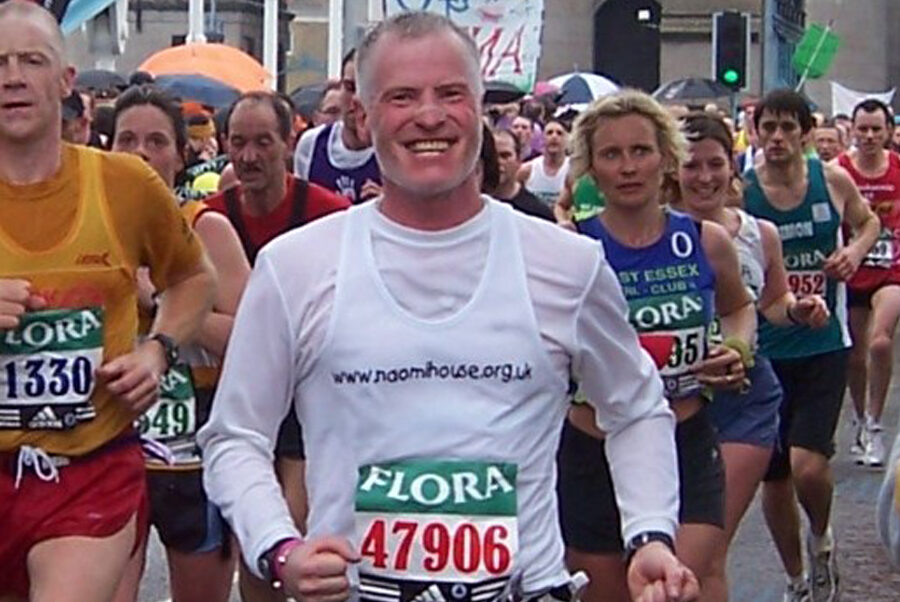 Andrew Gillespie, Estates team, says, "This time I am fulfilling a promise to the Stars Appeal at Salisbury District Hospital where I work and do a lot of my training. The Stars Appeal do a fantastic job, raising money that has helped to provide accommodation to relatives of premature and sick babies, a new children's unit and endless other projects. Times are hard I know but anything that you give will go to the Stars Appeal to continue their amazing work."
Andrew's supporters can sponsor him at http://uk.virginmoneygiving.com/AndrewGillespie
We wish them all the very best of luck for the day and hugely appreciate their efforts!
Subscribe to our email newsletter