CT Scanner campaign £200k reached – £450k to go!!!
We are delighted to announce the CT Scanner campaign has reached £200,000. Huge thanks to everyone who has helped get us to this milestone.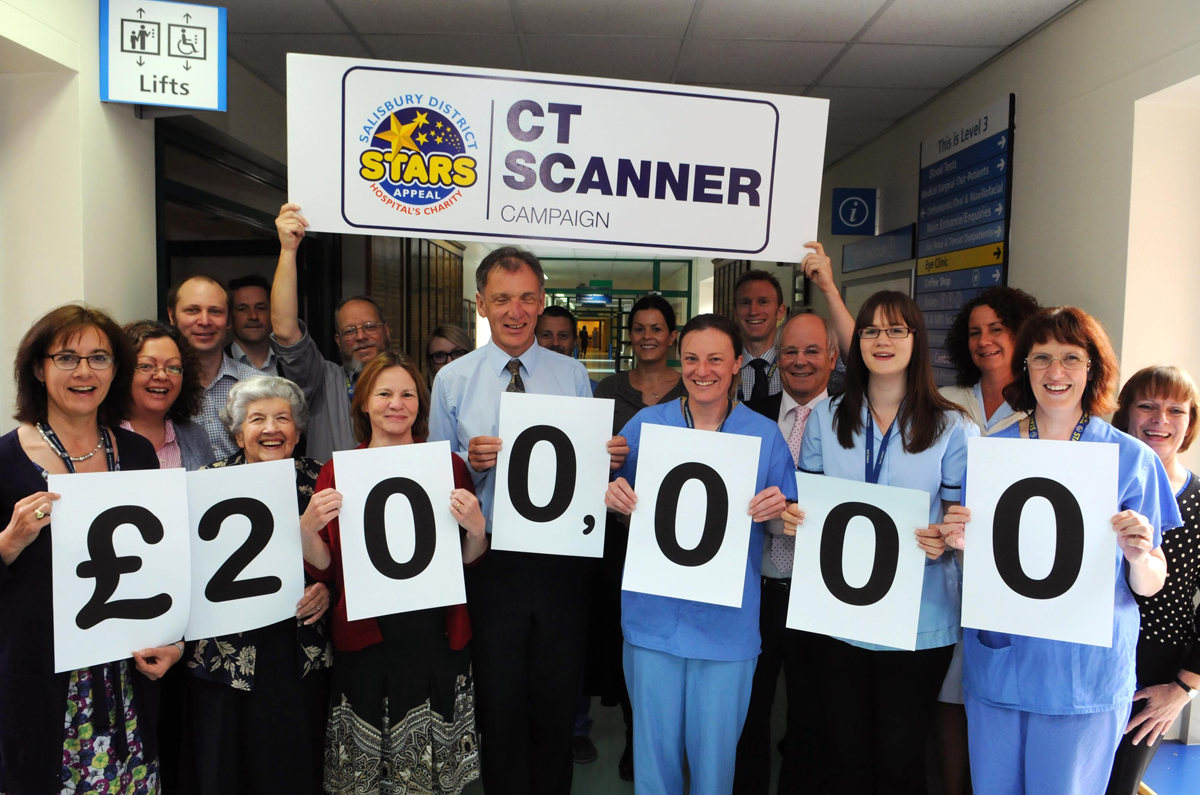 Please continue your support to help reach the £650,000 target as soon as possible so that we can purchase the much needed second CT scanner for our Hospital and our community. Find out more here about how you can help.
Thank you!
Subscribe to our email newsletter