Autumn events raise thousands for CT Scanner Campaign
Salisbury Carnival
Friday 25th October saw staff from the hospital with their CT Scanner float join the procession as the Mayor's Appeal charity. Stars Appeal volunteers also walked alongside with collection buckets to recieve donations from the crowd!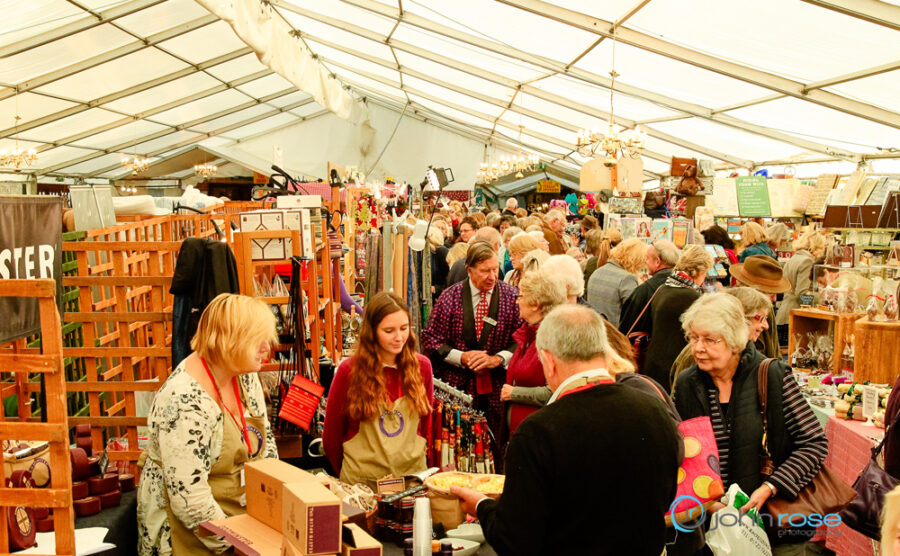 Rockbourne Fair
3,800 shoppers attended Salisbury Racecourse on 23rd-25th October. The fair, which is kindly organised by a voluntary committee, offered stalls selling exclusive and original goods from the UK and abroad. Vintage cheeses, speciality sausages, christmas gifts, silver jewellery, were just some of the goods filling shoppers bags!!!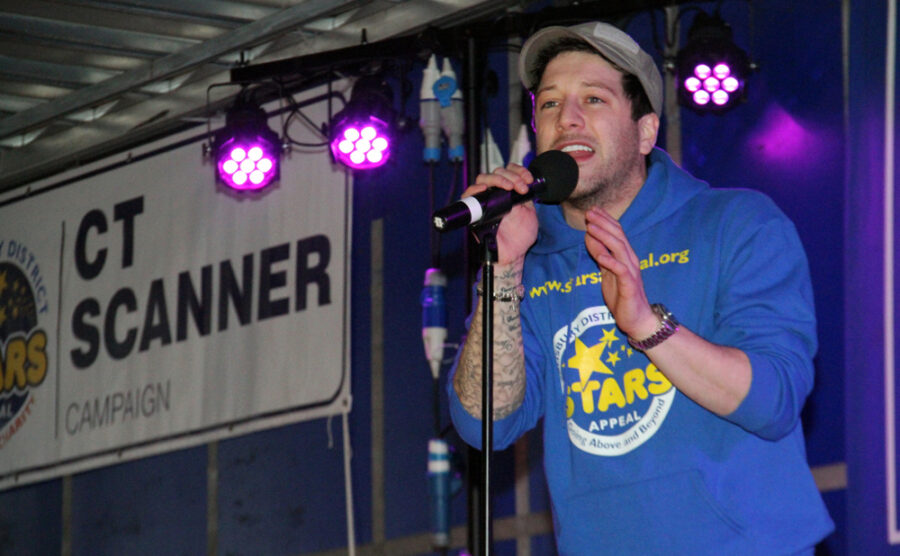 Spireworks
The Wilton Rotary Club organised Salisbury's big firework display which took place at Salisbury Cattle Market on Saturday 2nd November. Crowds got to see X Factor Winner Matt Cardle perform, wearing a Stars Appeal hoodie to show his support!!!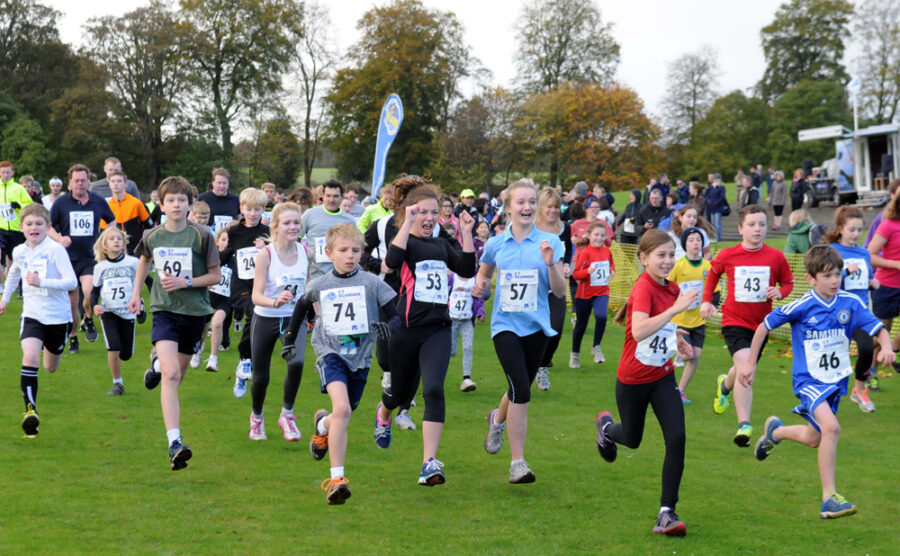 Tidworth 10k & 3k Fun Run
The 9th annual Tidworth 10k & 3k on Sunday 3rd November, organised with assistance from 1 Mech Brigade and Signal Squadron (215), was a hugely successful day with over 700 runners taking part. A new route for this year's run was well recieved by the runners, and the weather stayed mainly fine which was an added bonus for the finish line sprint!
If you were at one of these events, sponsored someone, or simply helped spread the word about them….
THANK YOU!
Subscribe to our email newsletter