A record-breaking Walk for Wards!!
Our annual Walk for Wards took place yesterday at Wilton House, with a record number of 1,500 walkers who pledged a record-breaking £78,000!!!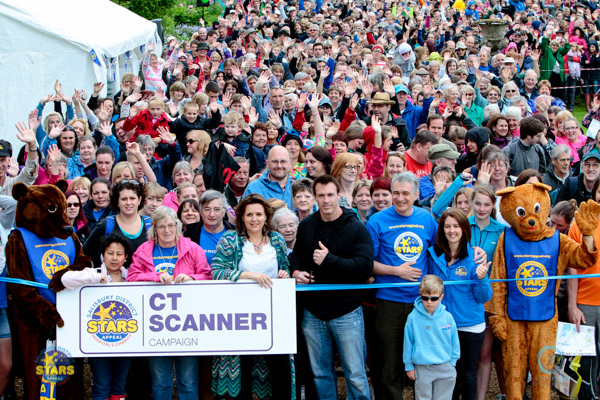 It was a truly emotional day with many people walking in memory of a loved one, to say thank you for the care they have received at the hospital, or to celebrate the life of a new baby. We were overwhelmed with the number of people that had signed up to take part in the this year's walk, but were even more overwhelmed by the amount of sponsorship th at was  pledged yesterday. 
A big thank you to everyone who took part, sponsored someone, or told someone about the event.
And of course massive thanks to all our volunteers & supporters who helped make the event such a success:
Lord & Lady Pembroke and the Wilton Estate Team, Wilton Rotary Club, Stars Appeal Volunteers, Wilts & Dorset, The Old Stables Britford, Wilton Wholefoods, 3663, Booker, Spire FM, The Salisbury Journal, the Dunn Valley Singers, John Rose Photography, Metadas Media, Hatts Travel, Wiltshire Council, Sammy Sunshine, Ian Curr, Country Coolers.
Subscribe to our email newsletter