2012 Christmas raffle raises £23,000
Thanks to our generous supporters the 2012 Christmas Raffle has raised £23,000 to help make a difference for patients in Salisbury District Hospital.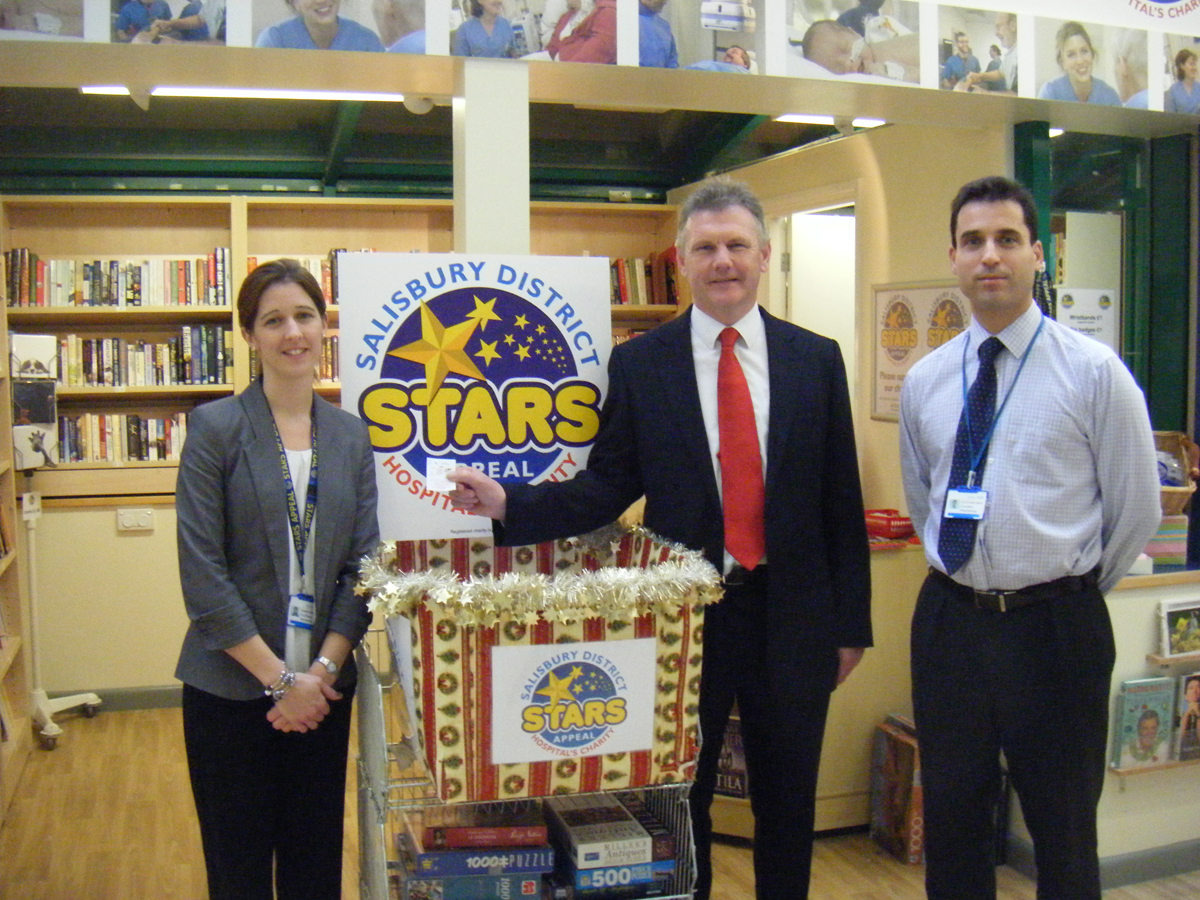 We were delighted to tell Mrs Sheila Hawley of Shaftesbury that she'd won the top prize, a brand new Kia Picanto worth more than £8,000, supplied by FJ Chalke of Mere. 2nd prize of £500 went to Mr Cameron of Salisbury and 3rd prize £250 went to Mr Goggin of Winterslow. Other winners will enjoy cash prizes of £50. You can download a list of winning ticket numbers here and we have notified all winners.
Funds raised by the raffle will make a difference for local people at Salisbury District Hospital through charitable projects benefiting cancer patients, heart patients, babies, children and their families, amongst others.
It's wonderful that so many people felt able to support their local hospital over Christmas. We'd like to thank everyone for their support, which will help the Stars Appeal to continue to make a difference for patients.
Find out more about how some of the projects funded by fundraising activities like the Raffle make a difference here
Subscribe to our email newsletter