Thank you for entering the Stars Appeal Christmas Raffle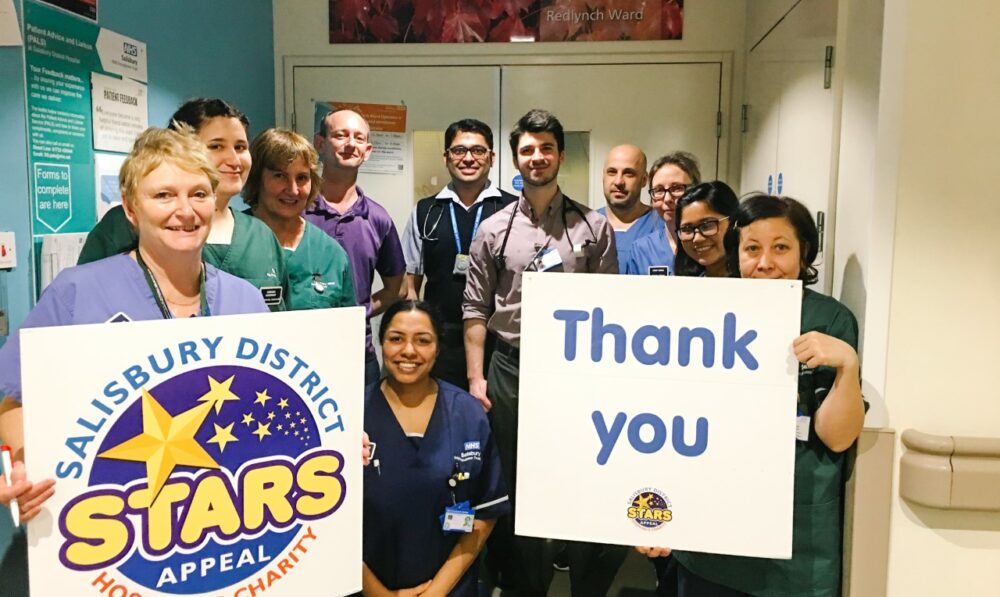 You should shortly receive a confirmation email detailing your unique ticket number/s.
The draw takes place on Thursday 12th January 2023 and after this date you can check the results and view winners on our news page.
The Stars Appeal is the NHS charity for Salisbury District Hospital. Money raised from the raffle will help thousands of patients at Salisbury District Hospital and support the NHS staff who care for them by funding projects like these.
Thank you once again for entering the Christmas Raffle and supporting the Stars Appeal.
We wish you the best of luck!
Subscribe to our email newsletter